Commercial Carpet Cleaning
Commercial Carpet Cleaning Services
Commercial Carpet Cleaning Services in Anaheim & Orange County CA – Services customers in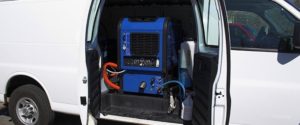 Anaheim & Orange County CA for over 25 years in the most cost effective Commercial Carpet Cleaning Services using powerful truck-mounted carpet cleaning units designed for handling any size job in Anaheim & Orange County CA. Commercial Buildings require special cleaning machines to get stains and traffic lanes clean and normal soil Accumulation in any office space and requires periodic steam carpet cleaning.
Experience Really Counts!  Serving Anaheim & Orange County, CA and Orange County for 25 years. Our commercial carpet & rug cleaning  clients re-up year after year…Our firm cleans of all types of commercial buildings. Our reputation for maintaining and restoring your carpet and upholstery speaks for itself. Spots, Stains, Repairs we extend the life when others can not.
Our environmentally responsible  carpet and detail cleaning cleaners employ state of the art
Orange County carpet, stone and hard surface cleaning systems that restore and maintain over 30 million square feet per year. We service AAA hotels & motels, office buildings, convention centers, flex space, GSA , law firms,  apartment/condo buildings and the list goes on. We are ready to custom design your carpet cleaning program.
Truck-Mounted Steam Carpet Cleaning also referred to as Hot Water Extraction is the most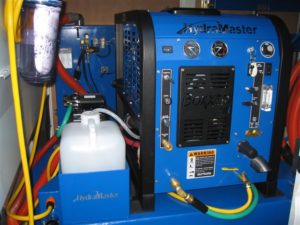 effective carpet cleaning method recognized by the leading carpet manufacturers Shaw Industries and Mohawk Industries. Our high tech truck-mount equipment heats the water up to 212 degrees (boiling point) which breaks down heavy soils deeply embedded in the carpet fibers. Very little chemical is used in this cleaning process resulting in the power of Orange County Commercial Carpet Cleaning to clean your carpets.
CARPET RESTORATIVE CLEANING
We see some of the dirtiest carpet every single day and clean it like new. Please view our gallery here to view some amazing before and after pictures. If you think your carpet needs to be replaced, give Orange County Carpet & Tile Cleaning a call first so we can do an on-site evaluation to determine if we can help you.